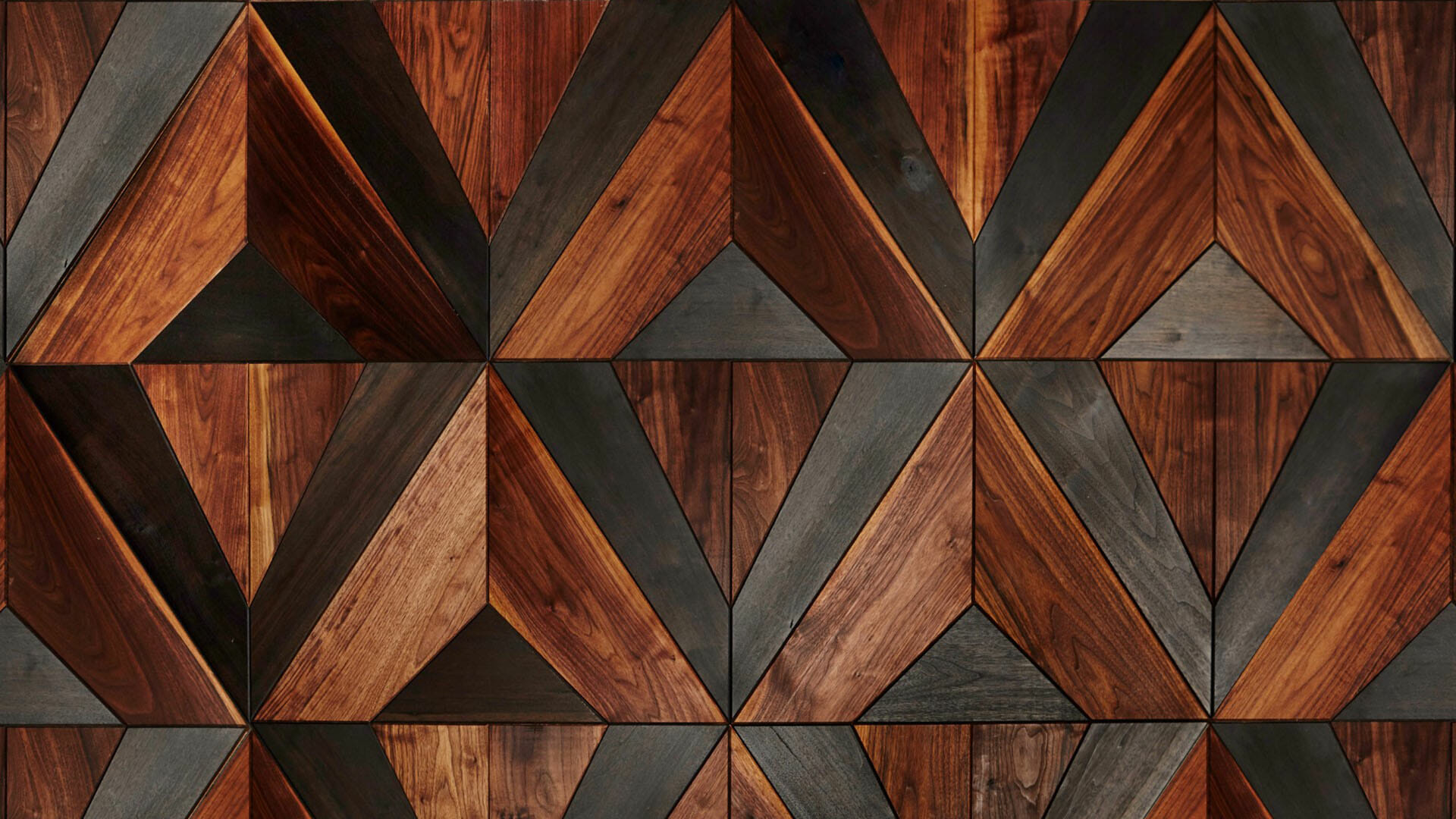 Jamie Beckwith Wood Tiles
The Jamie Beckwith Collection is comprised of  high-end engineered and solid wood tiles designed and produced for flooring and wall surfacing.  Jamie Beckwith's product is made in Nashville, Tennessee and can be customized to meet client's specific needs.
There are 5 product collections:
Enigma, Etched, Couture, Variations and Ingresso
All of these collections are produced in White Oak or Walnut.
Specifications
Variations Specifications
Etched Spec Sheets