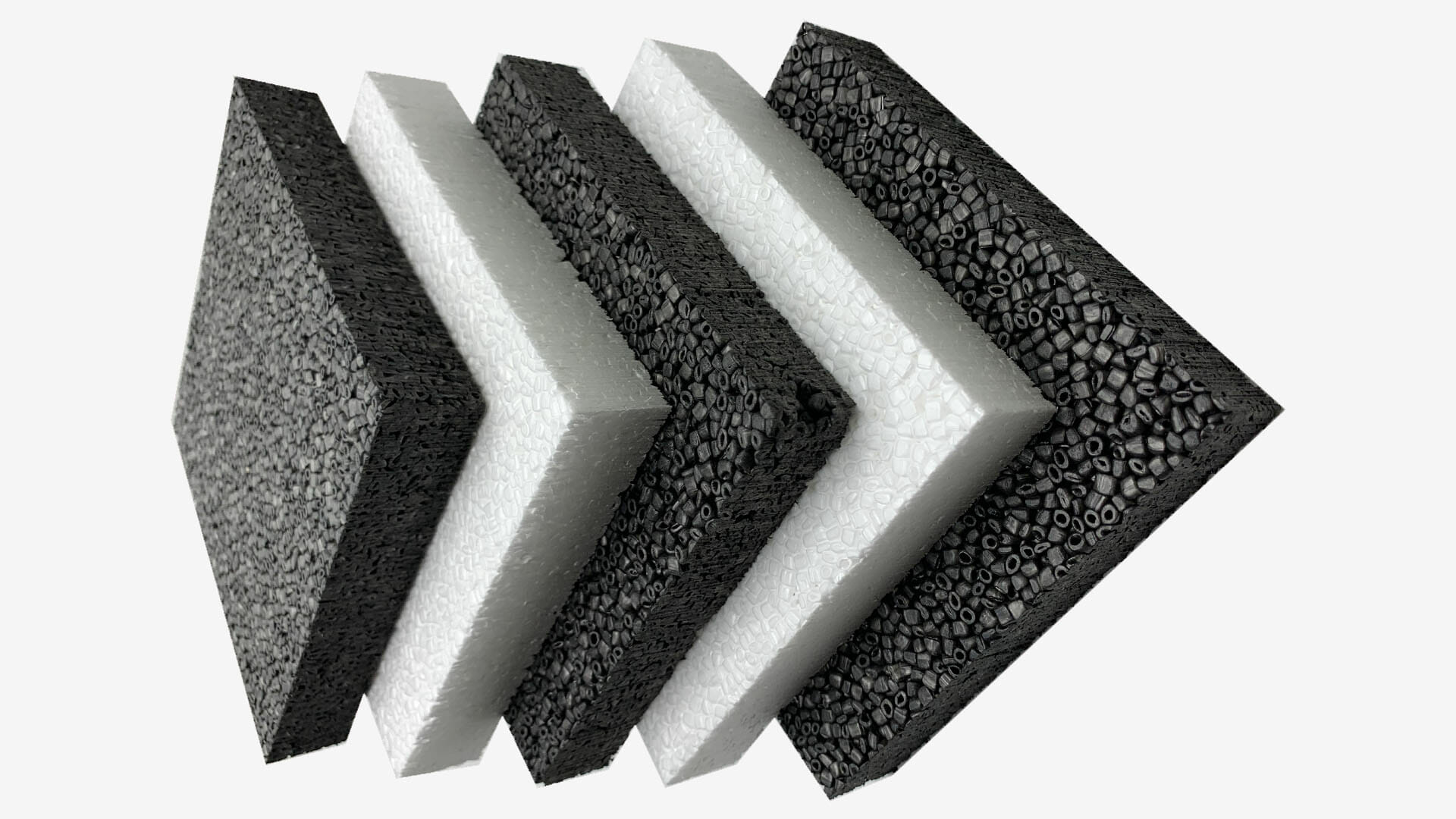 Its no secret that there is a plethora of acoustical products in the A&D marketplace thanks to the continued interest in open plan office design and collaborative work environments.
Products to help eliminate echo, dampen sound and create a more pleasant auditory experience range from very low cost sprays and coatings to now much higher end acoustical panels, wall and ceiling coverings. One could spend anywhere from pennies to over $100 per square foot for materials that essentially provide the same function. With so many products available, designers and their clients must choose what is the best way to allocate  budget for the appropriate performance and level of finish needed in a project.
We at Robin Reigi are regularly asked the acoustical ratings of our products as a way to gage their performance. Acoustical panels with decent NRC ( Noise Reduction Coefficients) which is anything above .40 will create a quieter environment with less echo. For the most affordable and effective option, we recommend our TAC tackable acoustic panels. TAC is not only a great affordable option for acoustics but it is a heck surface as well. Looking for something more colorful?Consider our new WUL acoustical panels which are recycled polyester felt,  matched to any custom color. Both of these materials are well under $10 per sf and offer excellent performance at up to .90 NRC rating as a ceiling baffle and .70 NRC glued to the wall.
For something even more exciting and design forward, we offer our Texaa acoustical panels in 22 rich, trend inspired colors or our newest Plyboo Sound,  which are perforated carved bamboo panels that are dynamic and technical. While these two are our most design driven products, they also offer about .75 -.85 NRC ratings providing designers with high end looks in addition to performance.
Not sure what fits into your budget? Consider  a high end acoustical solution like our Plyboo or Texaa in your high visibility areas such as reception, feature walls or ceilings. For everywhere else, consider a liberal use of our more affordable options. Remember, cost has more to do with design than performance so don't be afraid to use both to get the best impact where you need it.